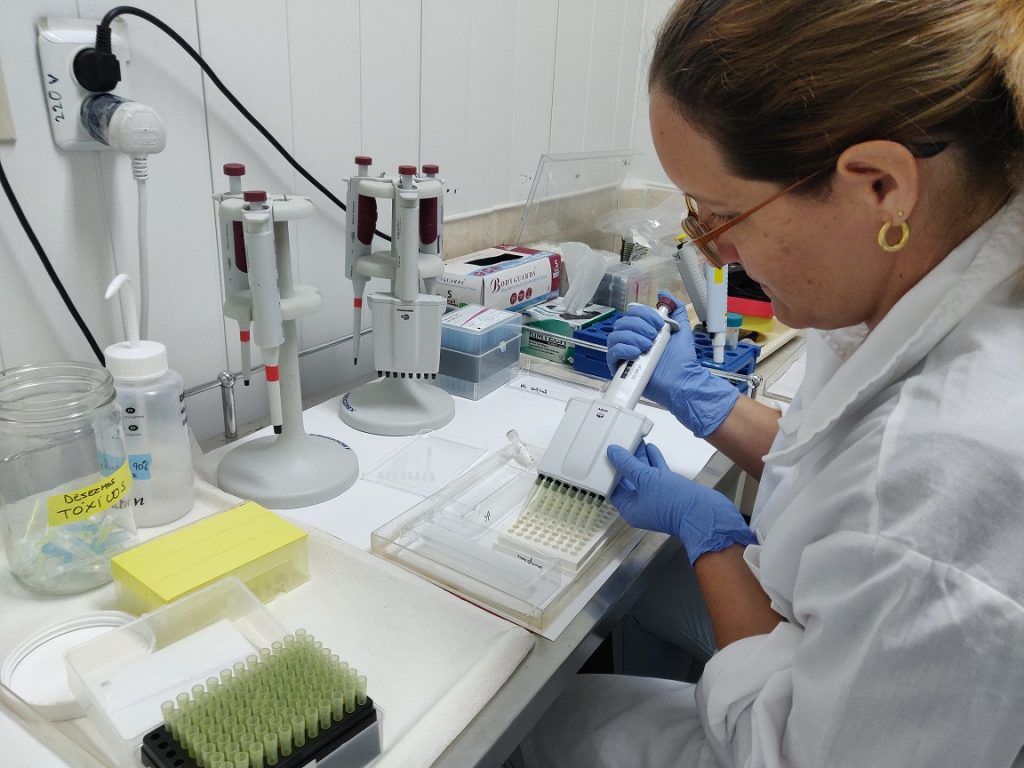 Publicaciones científicas en las que han participado los investigadores miembros de REMARCO.
ACIDIFICACIÓN OCEÁNICA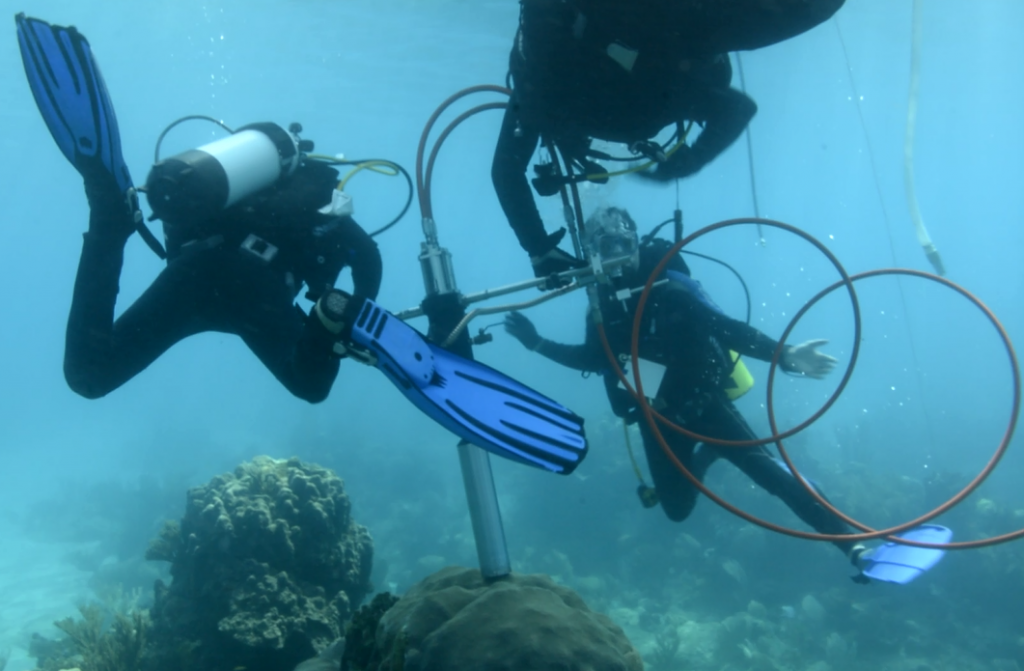 CONTAMINACIÓN QUÍMICA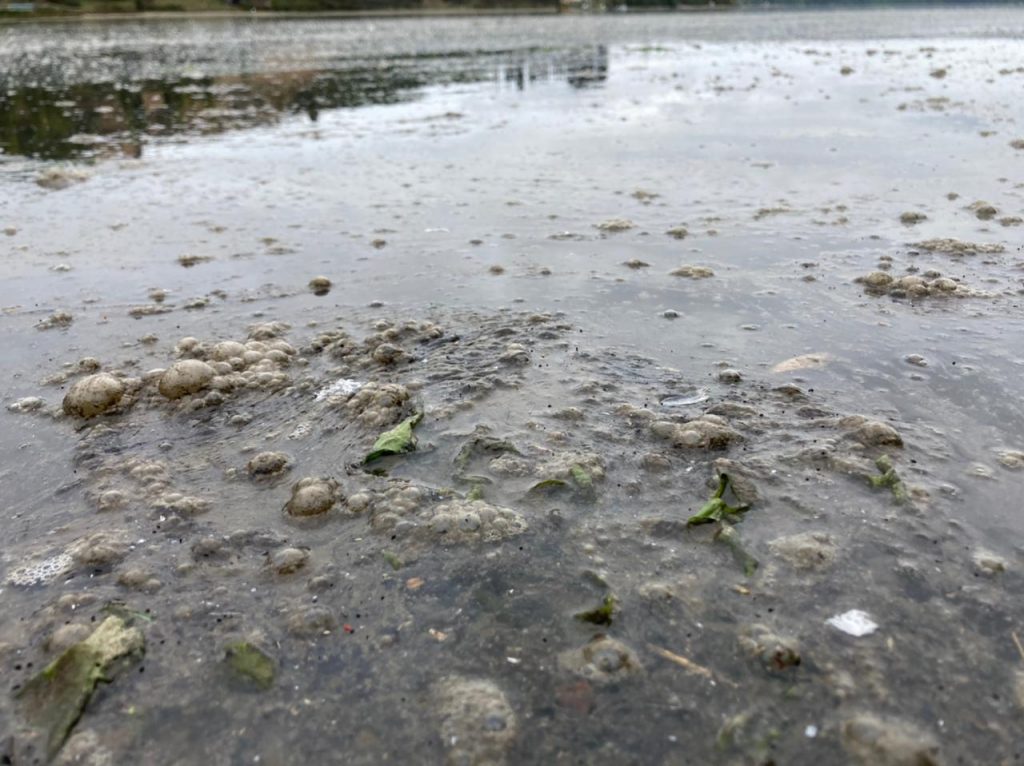 «210Pb- sediment radiochronology: An integrated formulation and classification of dating models» J.A. Sanchez-Cabeza y A.C. Ruíz-Fernández. Geochimica et Cosmochimica Acta 82 (2012) 183-200.
«Contaminación por Hidrocarburos en Sedimentos de Manglar del Estuario del Río Mira, Pacífico Colombiano, Afectados por Derrames de Petróleo Crudo» Ostin Garcés-Ordoñez y Luisa Espinosa. Boletín de Investigaciones Marino Costeras 48 (1), 159-168. 2019.
«210Pb-derived sediment accumulation rates across the Wider Caribbean Region» Ana Carolina Ruiz-Fernández et al. Journal of Environmental Radioactivity. Vol (223-224) (2020)
CONTAMINACIÓN POR MICROPLÁSTICOS
FLORACIONES ALGALES NOCIVAS Y TOXINAS MARINAS
«Application of Six Detection Methods for Analysis of Paralytic Shellfish Toxins in Shellfish from Four Regions within Latin America» Andrew D. Turner et al. Marine Drugs 2020, 18, 616.
«Ultrahigh-Performance Hydrophilic Interaction Liquid Cromatography with Tandem Mass Spectrometry Method for the Determination of Paralytic Shellfish Toxins and Tetrodotoxin in Mussels, Oyster, Clams, Cockles, and Scallops: Collaborative Study» Andrew D. Turner et al. Journal of AOAC International Vol 103, 2020.
«Structural Variation of Potentially Toxic Epiphytic Dinoflagellates on Thalassia testudinum from Two Coastal Systems of Colombian Caribbean» Natalia Arbeláez, José Ernesto Mancera-Pineda, Beatríz Reguera. Harmful Alagae 92 (2020) 101738.
MEDIO AMBIENTE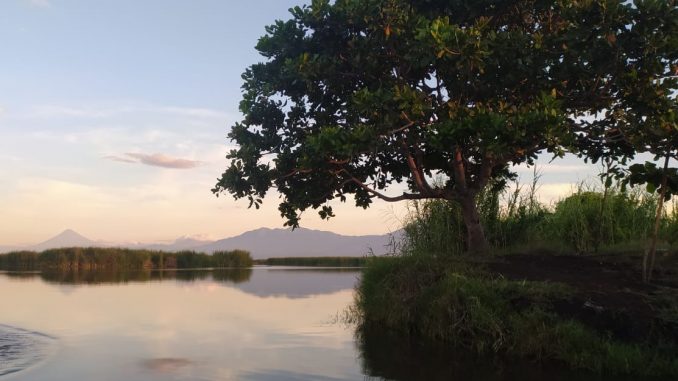 «Contribuyendo con las Bases Científicas de la Calidad Ambiental Marino Costera de Colombia para la Gestión Ambiental» Revista «País de Mares» N°8, Diciembre de 2019, Colombia
«Supervivencia de Propágulos de Rhizophora mangle Bajo Tensores Ambientales en el Brazo Calacala del Río Ranchería, Caribe Colombiano» Ostin Garcés-Ordoñez y Martha Castellanos-Martínez. Bol. Investiciones Maino Costeras 45 (2) 345-353. Colombia, 2016.